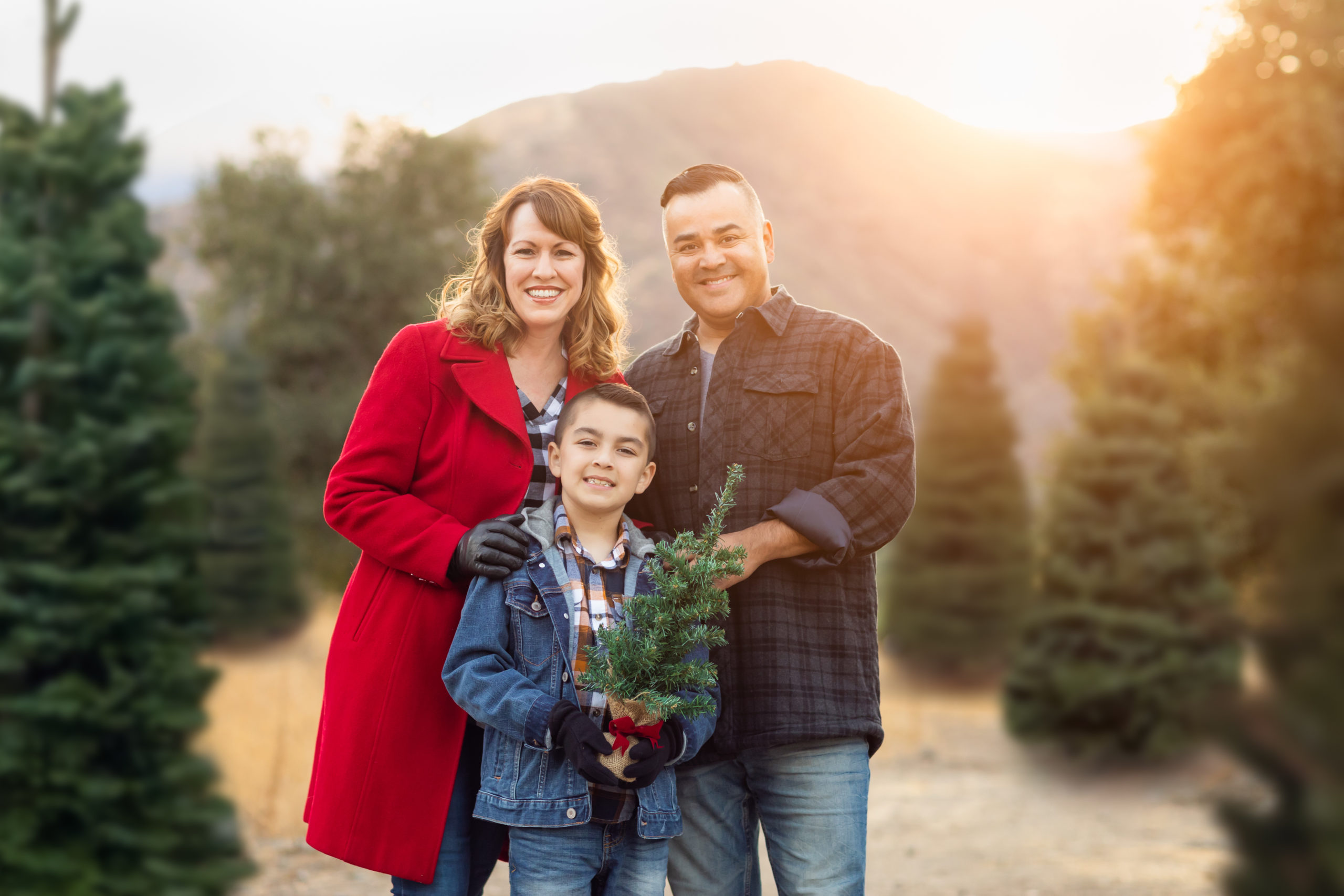 Holiday Events Around Town
The holiday season is the ideal time to join with friends and family over good food, good drink and great times. Holiday events near Harvest at Limoneira are the perfect way to coordinate special gatherings for this magical time of year. Check out any one of these events to get the festivities started.
Camarillo Christmas Parade – December 11, 9:00am – 2:00pm
Get ready for floats, bands, horses and a special guest appearance by Santa himself at the Camarillo Christmas Parade commemorating the all-star residents of the city. Stick around for fun fare and a chance to meet Santa.
Ventura Winter Wine Walk – December 11, 4:00pm – 8:00pm
If mulled wine sounds delicious, then don't miss the Ventura Winter Wine Walk showcasing breweries and wineries from all your favorite downtown businesses. Spend the evening strolling down Main Street and enjoy holiday lighting and snowfall at the Main Stage.
An Irish Christmas in Thousand Oaks – December 17, 7:30pm
Experience An Irish Christmas with a traditional Celtic music Christmas show at the Janet & Ray Scheer Forum Theatre.
Parade of Lights in Ventura Harbor – December 17 & 18
Ventura Harbor celebrates its 45th annual Parade of Lights on December 17 and 18. Boats are decorated with bursts of color and holiday cheer that you won't want to miss out on.
Breakfast with Santa at The Farmhouse at Ojai – December 18, 9:00am – 11:30pm
If breakfast with Santa is on your holiday to-do list, enjoy a memorable moment of family fun with a delicious buffet with Santa and Mrs. Claus.
Christmas on the Farm in Moorpark, Until December 24, 9:00am
Arts and crafts, attractions for all ages, holiday photo ops and fun aplenty! Celebrate the season with Christmas on the Farm.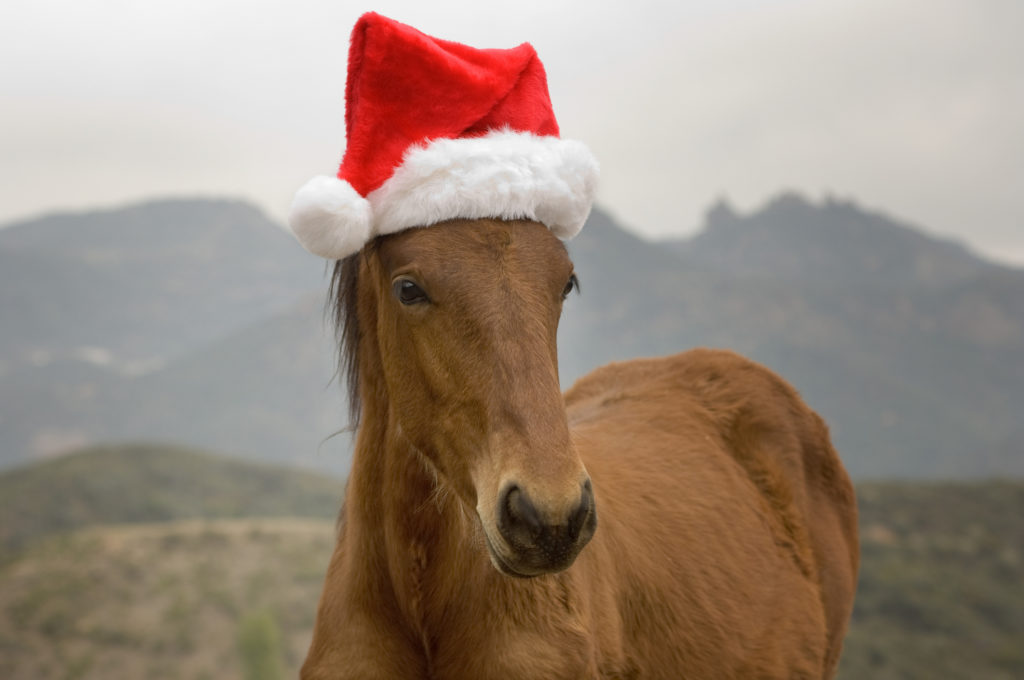 Holiday cheer is in abundance here at Harvest at Limoneira. From the twinkling lights to the bustling holiday market, living here means celebrating all things festive.