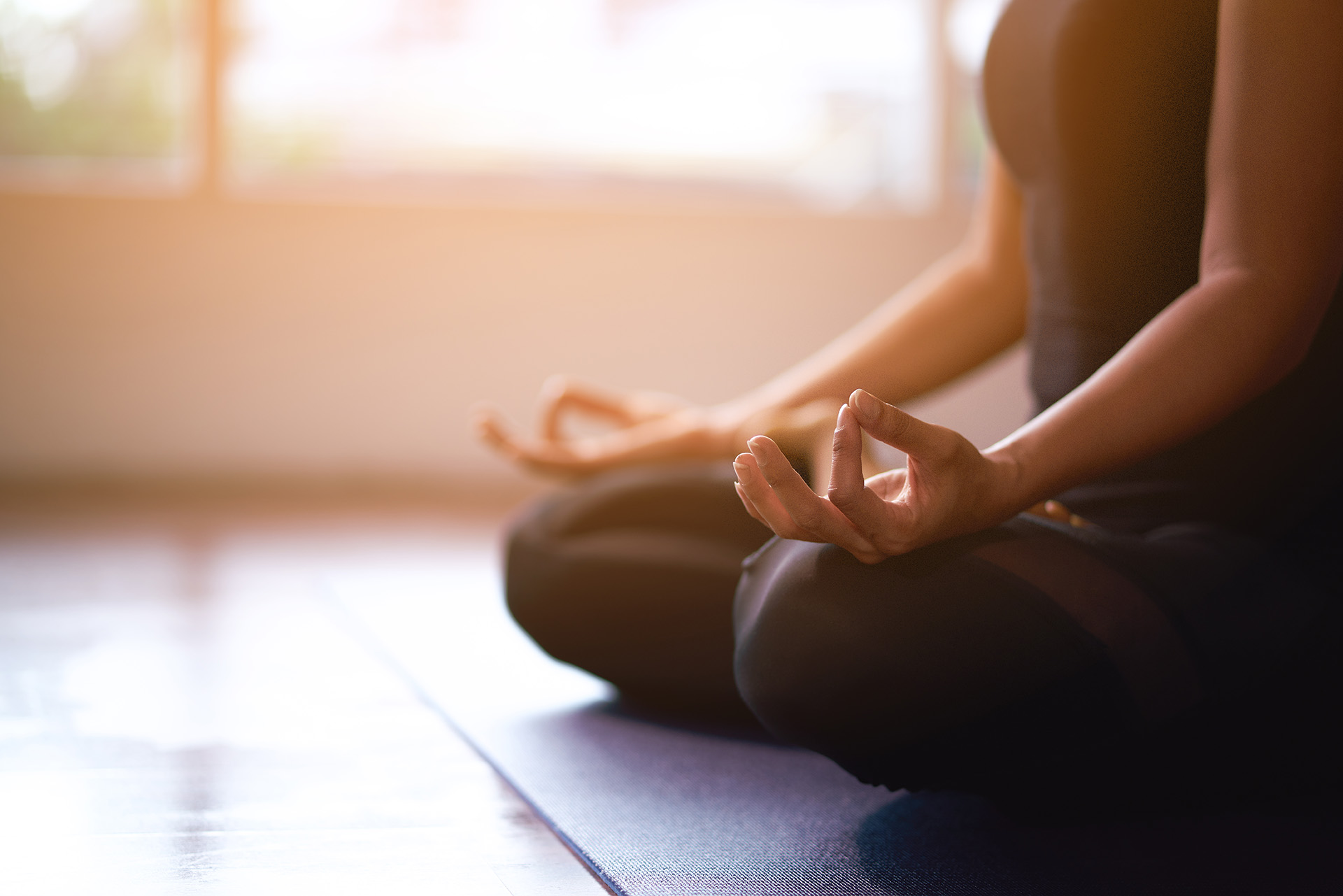 Healthy Living at Harvest at Limoneira
Health and wellness start with you, and Harvest at Limoneira offers so many ways to help you find your groove and step into a new, healthier, fitter you.
If you don't know where to start, consider The Farmhouse as your home base. This clubhouse is a destination for all things wellness. You can begin your day with friends in the yoga studio, stretching and breathing in the fresh air. Then, refresh in the pool, which is a great place for a low-impact workout or leisurely swim to unwind your day. Water is also known for its healing properties, so come on down and melt the stress away.
If you're looking for more vigorous training, try out the fitness center with all the latest equipment. With state-of-the-art machines and plenty of free weights, you'll be able to design a workout that fits your needs.
For the competition sports enthusiast, head to McKevett Park for a pickup soccer game or friendly Frisbee match or take a leisurely bike ride around the expansive green area. The upcoming 37-acre Sports Park will also give residents access to open-air recreation with basketball hoops, softball fields and a community garden to keep active and healthy.
And if the scenic route is what you prefer, you can walk or jog through the many green spaces and parks. Plus, the community will soon include planned trails so you can explore natural attractions like lemon trees and fauna and experience the outdoors as you get fit.
Stay up to date on all things Harvest at Limoneira by joining the interest list. >