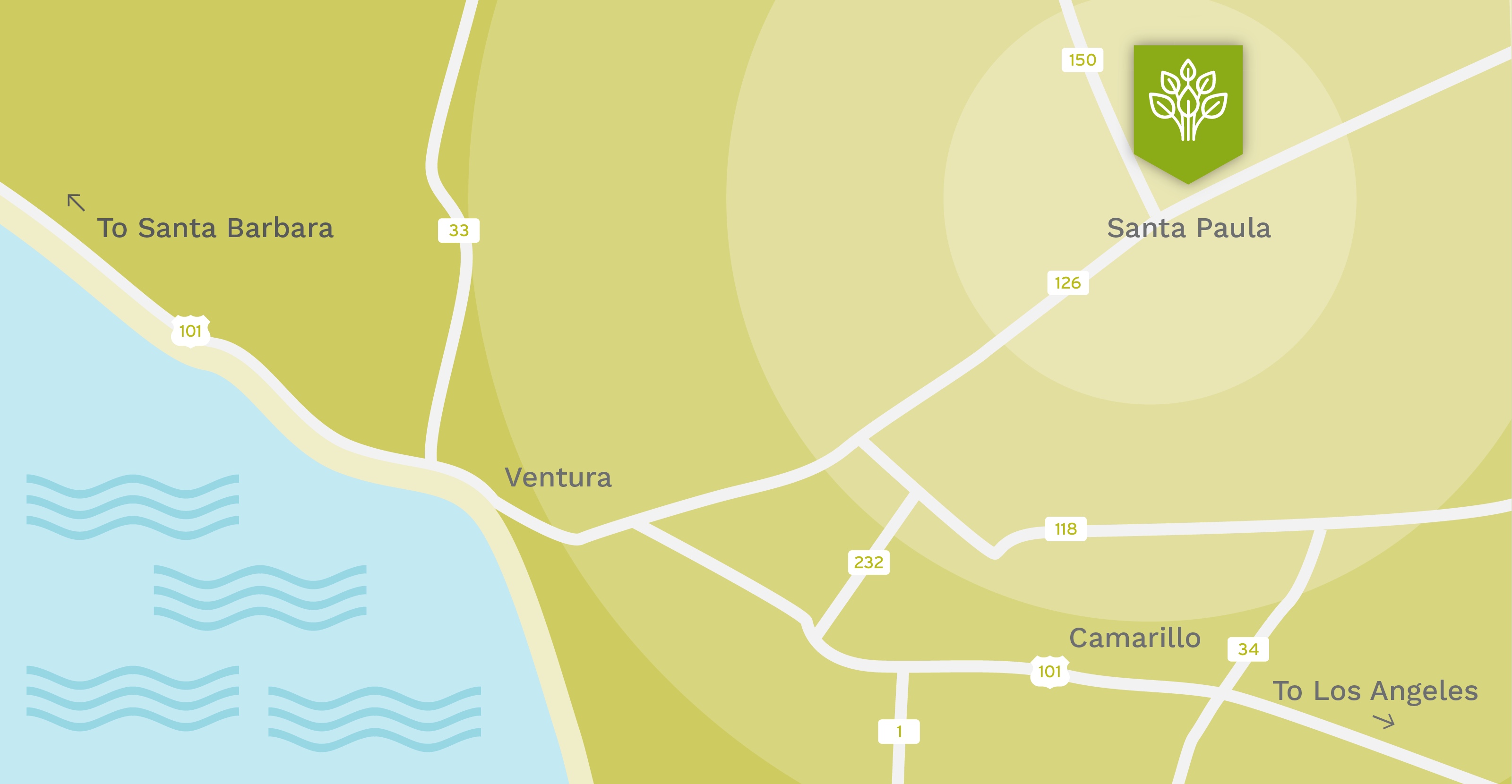 Where natural beauty meets unrivaled convenience, Santa Paula is an idyllic place to call home. When you live here, you're only minutes away from discovery and excitement. You can take off on a tour of the leisurely downtown village in Ojai, enjoy dinner and drinks at a restaurant in Ventura or spend the day at Six Flags Magic Mountain in Santa Clarita.
And for those seeking adventure, Santa Paula is a place deeply rooted in nature—whether it's hiking to the Santa Paula Punch Bowls or exploring McGrath and Oxnard state beaches right around the corner.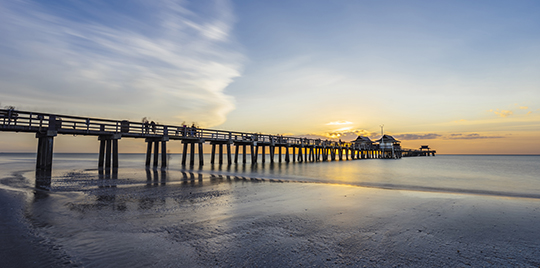 Plus, the Los Padres National Forest means endless outdoor recreation opportunities, while surrounding rolling hills come together with orange, lemon and avocado groves to bring a sense of wonder. In Santa Paula, it's all right here.