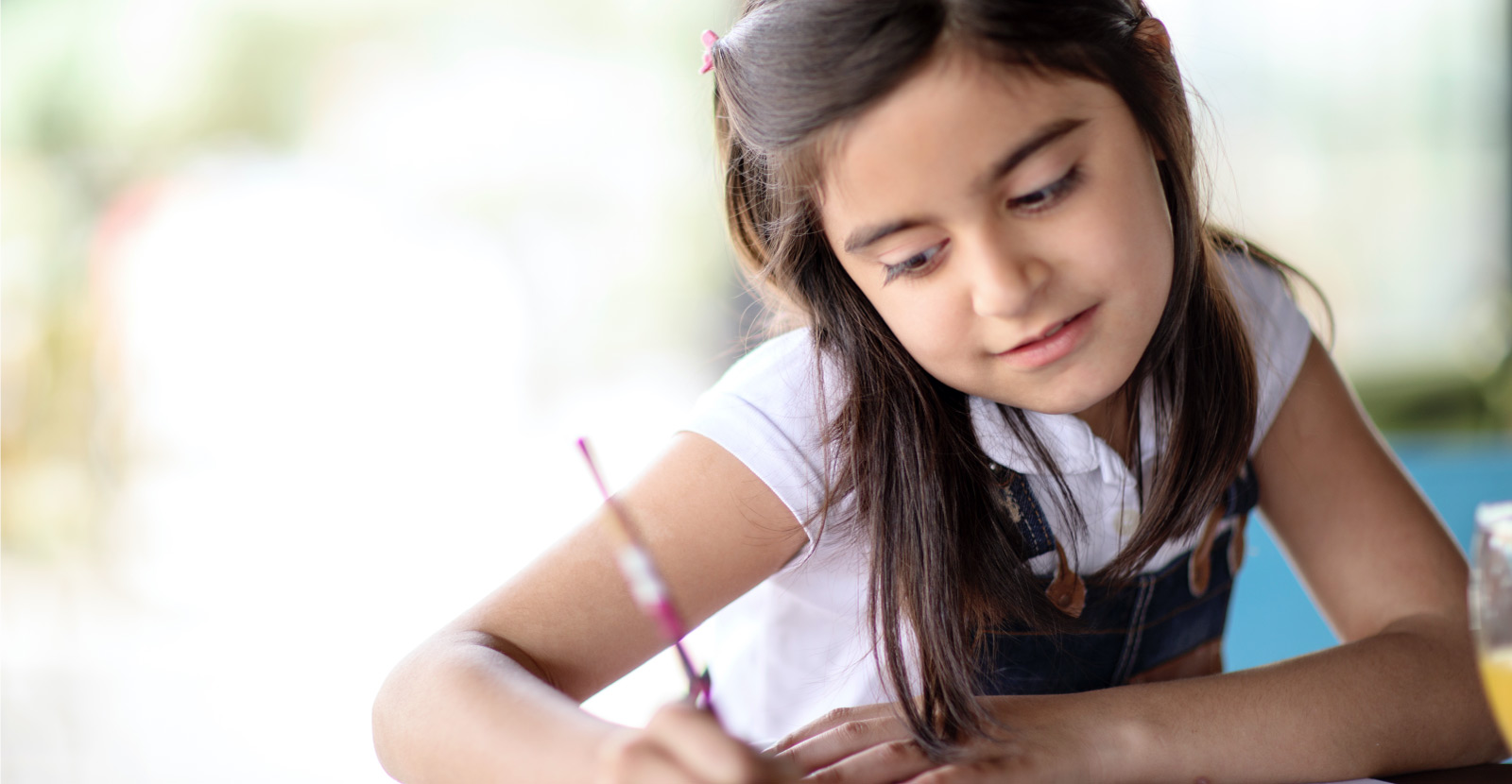 The Future Grows Here
Served by Santa Paula Unified School District, Harvest at Limoneira offers an environment where your child's bright and well-rounded future can be brought to fruition. With additional nearby private schools and outstanding higher education opportunities, this is a place for minds of all ages to thrive.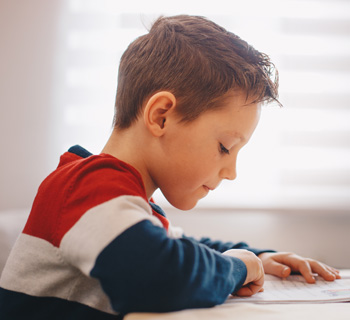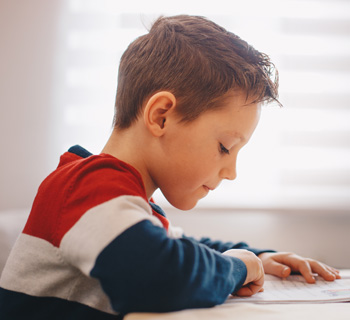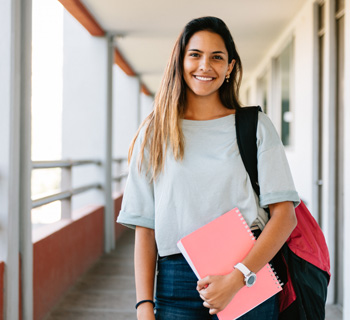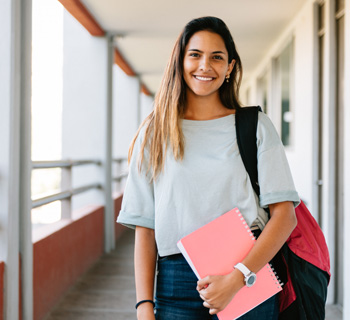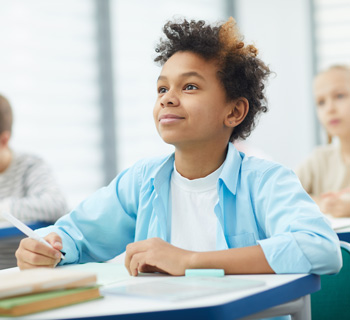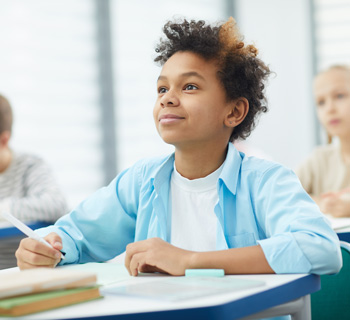 Thelma Bedell Elementary
Thelma Bedell Elementary has developed a team of teachers who believe every student is exceptional. Here, parents can expect consistent communication with regular conferences, phone calls and a Collaborative Intervention Plan. The school encourages families to partner and volunteer to help build a strong foundation for their child's academic success.
Learn More →
Isbell Middle School
A place that prepares students for the future, Isbell Middle School helps them develop positive interpersonal relationships, an interest in lifelong learning and a sense of responsibility to themselves, their classmates and their global community. With an emphasis on respect for human dignity and diversity, students become productive citizens who move the world forward.
Learn More →
Santa Paula High School
Santa Paula High School is a neighborhood school located in the heart of the Santa Paula community. Its close-knit campus caters to the unique needs of a diverse student population, and the school offers rigorous academics to help students prepare for college and beyond. All this in a safe, supportive environment that allows scholars to thrive and find their voice for years to come.
Learn More →
Please confirm all school assignments and details with Santa Paula Unified School District. Schools listed here are for informational purposes only and subject to change without notice.
Please contact the school district for the most current information about specific schools. This is not a comprehensive list of schools, and Lewis Communities does not represent, endorse or guarantee that the community will be serviced by any particular public school/school district. Schools that your children are eligible to attend may change over time.