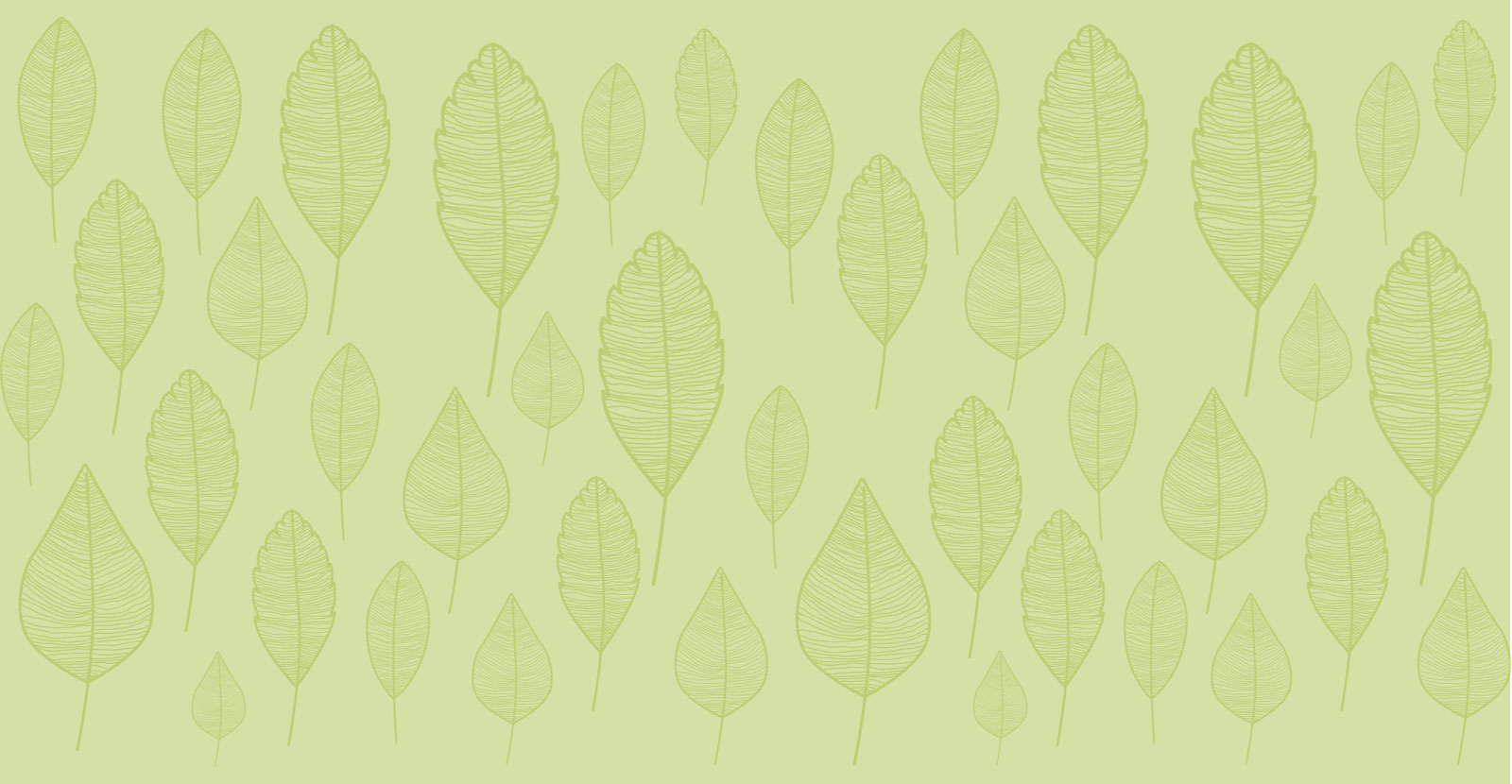 Community Gardens, Parks and Open Space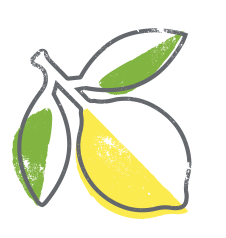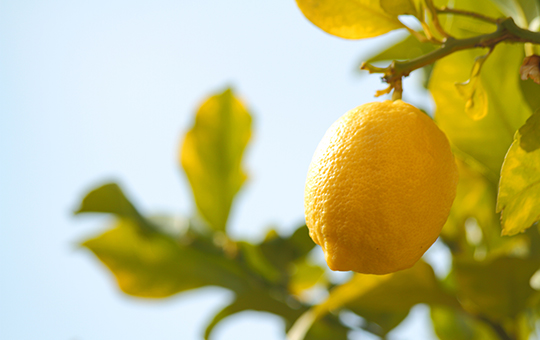 Like much of Santa Paula, Harvest at Limoneira is deeply rooted in agrarian culture.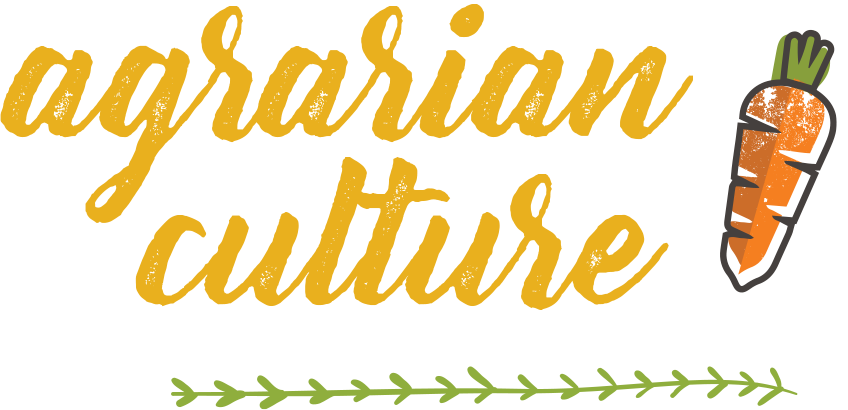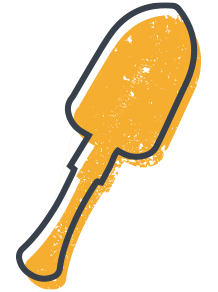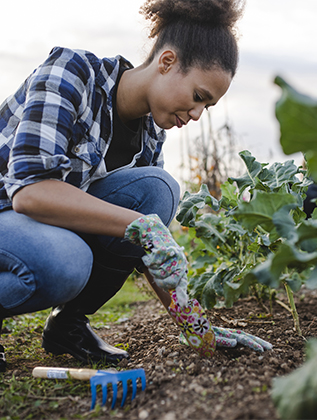 The chance to dig into the soil of the community gardens and take in the smell and taste of fresh-picked fruits and vegetables.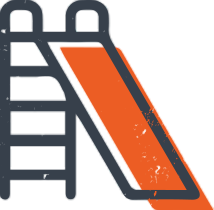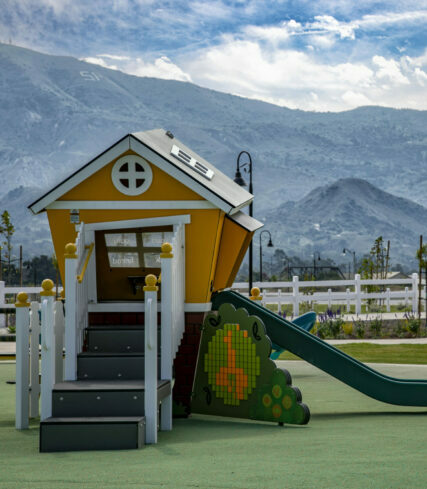 Or just venture out and explore acres of neighborhood parks and open space.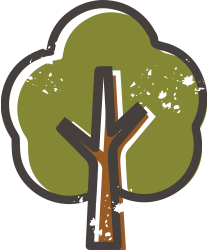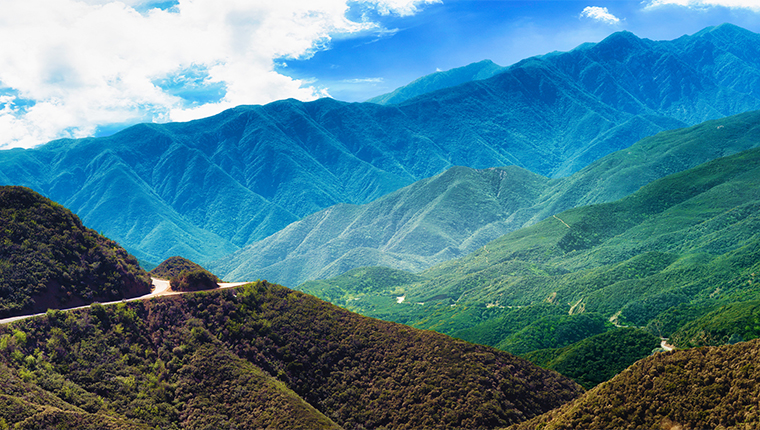 Natural landscapes, sustainable practices and true community. It's a tactile, everyday experience.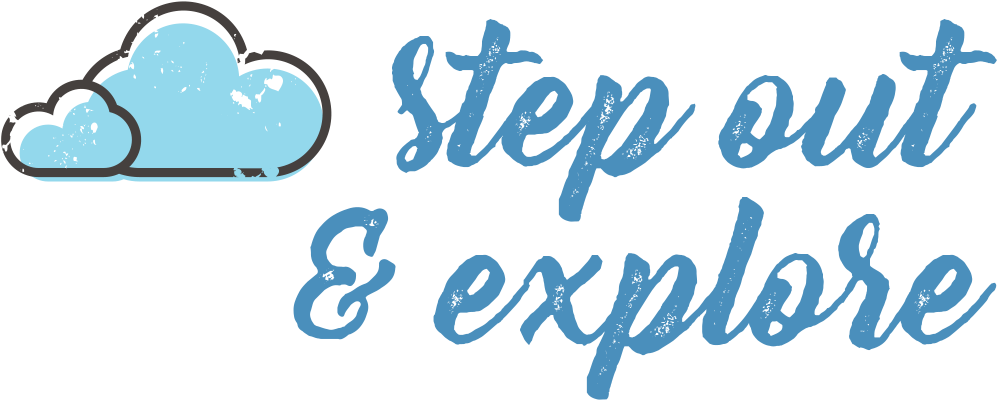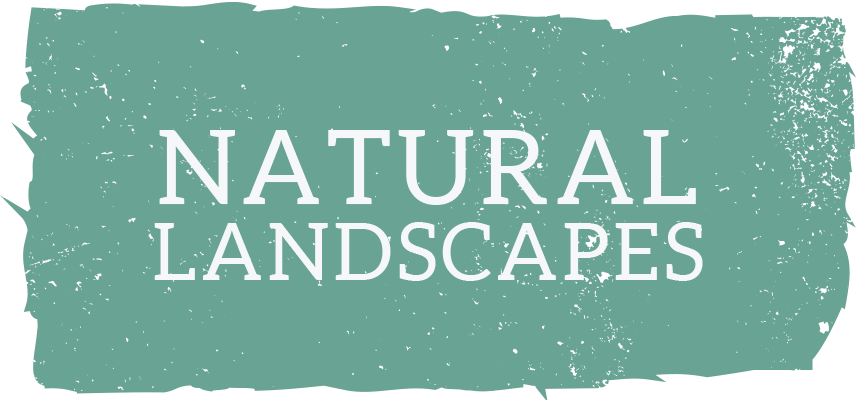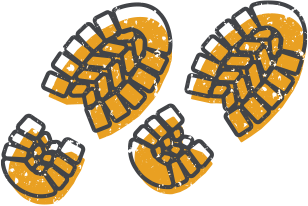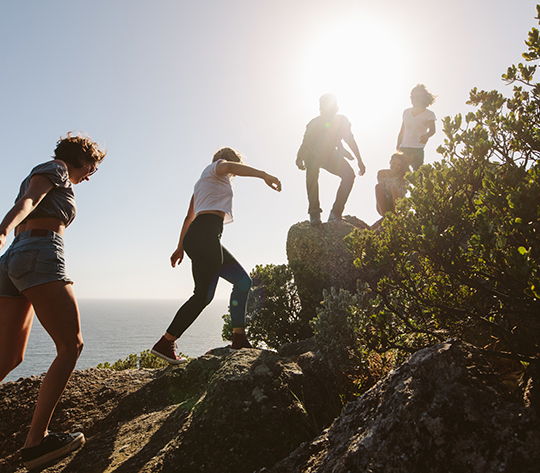 Around here, getting in touch with nature's as easy as stepping outside.