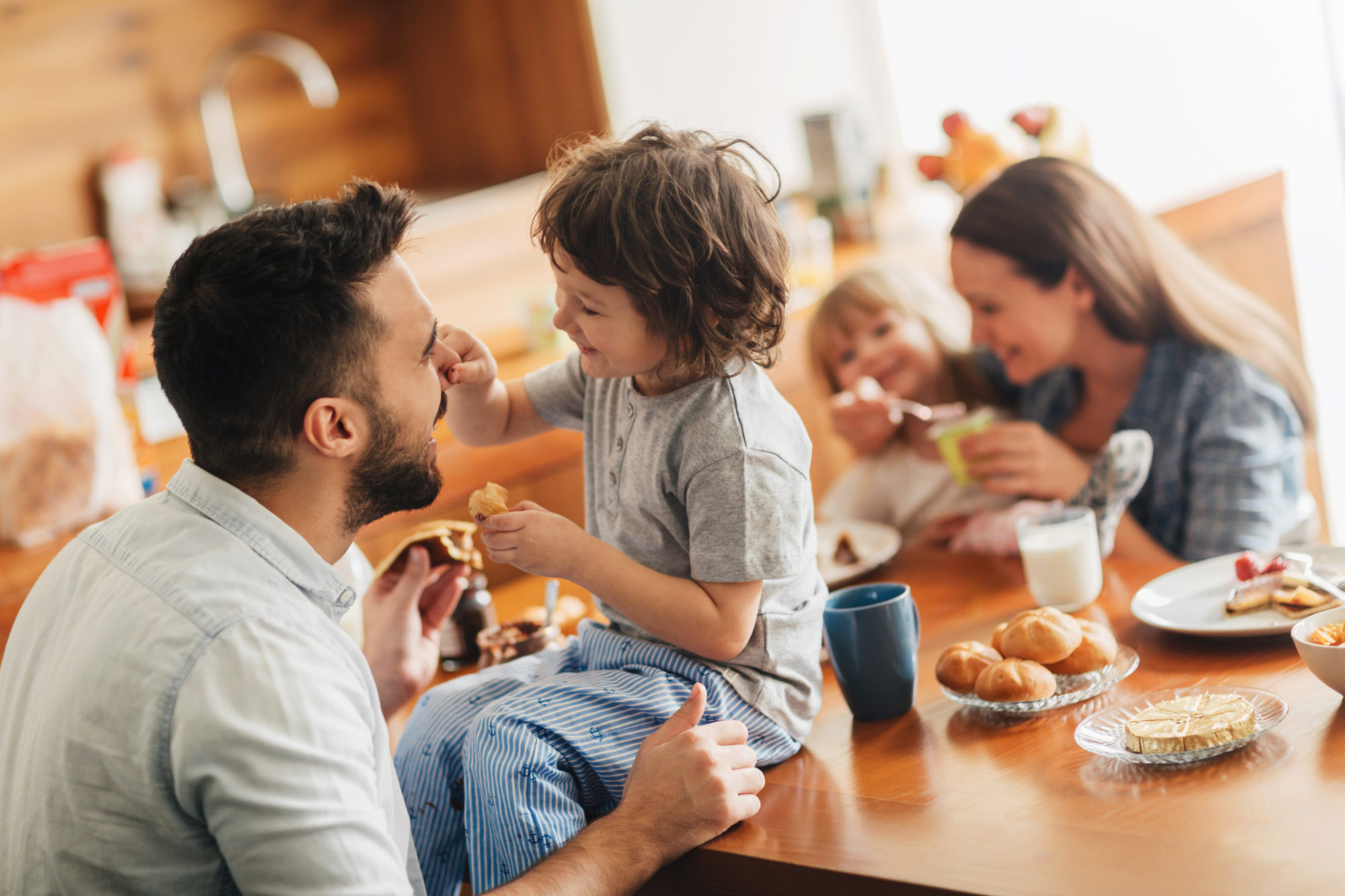 Harvest at Limoneira is the perfect place to nurture your family and watch them grow, especially while surrounded by the quality educational institutions in and around Santa Paula.
Thelma Bedell Elementary School and Isbell Middle School start students off on the right foot with a strong curriculum as they begin their educational journeys. Isbell Middle School offers a variety of sports programs, including wrestling, basketball and intramural volleyball.
Recently named to the College Board's 9th annual AP District Honor Roll, Santa Paula High School is one of the select schools in the U.S. and Canada that have increased access to advanced placement coursework while improving the number of students earning high scores on AP exams. In addition to a solid curriculum, Santa Paula High provides students with a range of extracurricular activities to complement their studies.
Several universities and institutions of higher education are located just minutes from Santa Paula, including California State University Channel Islands in Camarillo, which offers 22 different areas of study.
Thomas Aquinas College in Santa Paula offers a wide range of liberal arts degrees in various fields, including music, language and theology, while nearby Ventura College was named one of the nation's top community colleges in 2018, winning the Aspen Prize for Community College Excellence.
No matter where your child's future leads, Santa Paula's educational institutions will get them started on the right track.