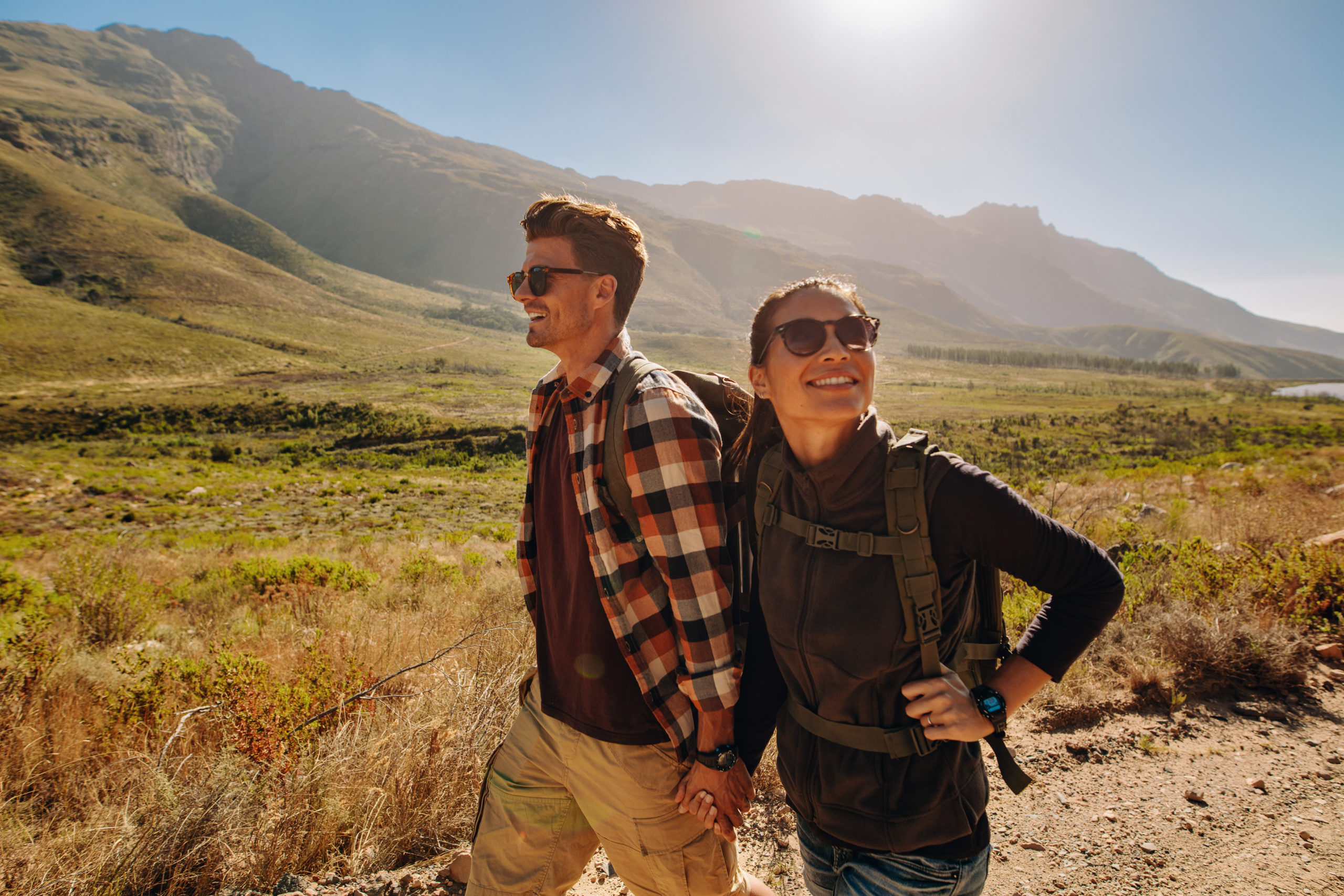 Your Next Adventure Awaits
Harvest at Limoneira is a hidden oasis that offers the perfect balance of serenity and activity. With plenty of places to stroll, take a walk through the hillside amongst the Meyer lemon trees. Imagine the trails that will soon be woven throughout the preserved open space.
Living here means stepping outside your door and embracing nature. From the multiple parks, open fields and hiking trails—experience wildlife in its natural habitat and delight in fresh air and sunshine. Breathe easy knowing that you don't have to leave the neighborhood to convene with nature.
And if family fun is up your alley, the addition of the 5.5-acre sports park will feature soccer fields, basketball courts, a softball field to run, play and compete. Challenge a friend to a game or start a neighborhood league. The possibilities are as endless as your imagination.
The new outdoor amphitheater will also host events like plays, concerts and open-air movie nights. A place where neighbors can gather with each other in culture and art under the stars to enjoy living in a genuinely bountiful neighborhood.
So, grab the family, adventure out and enjoy exploring your oasis at Harvest at Limoneira.