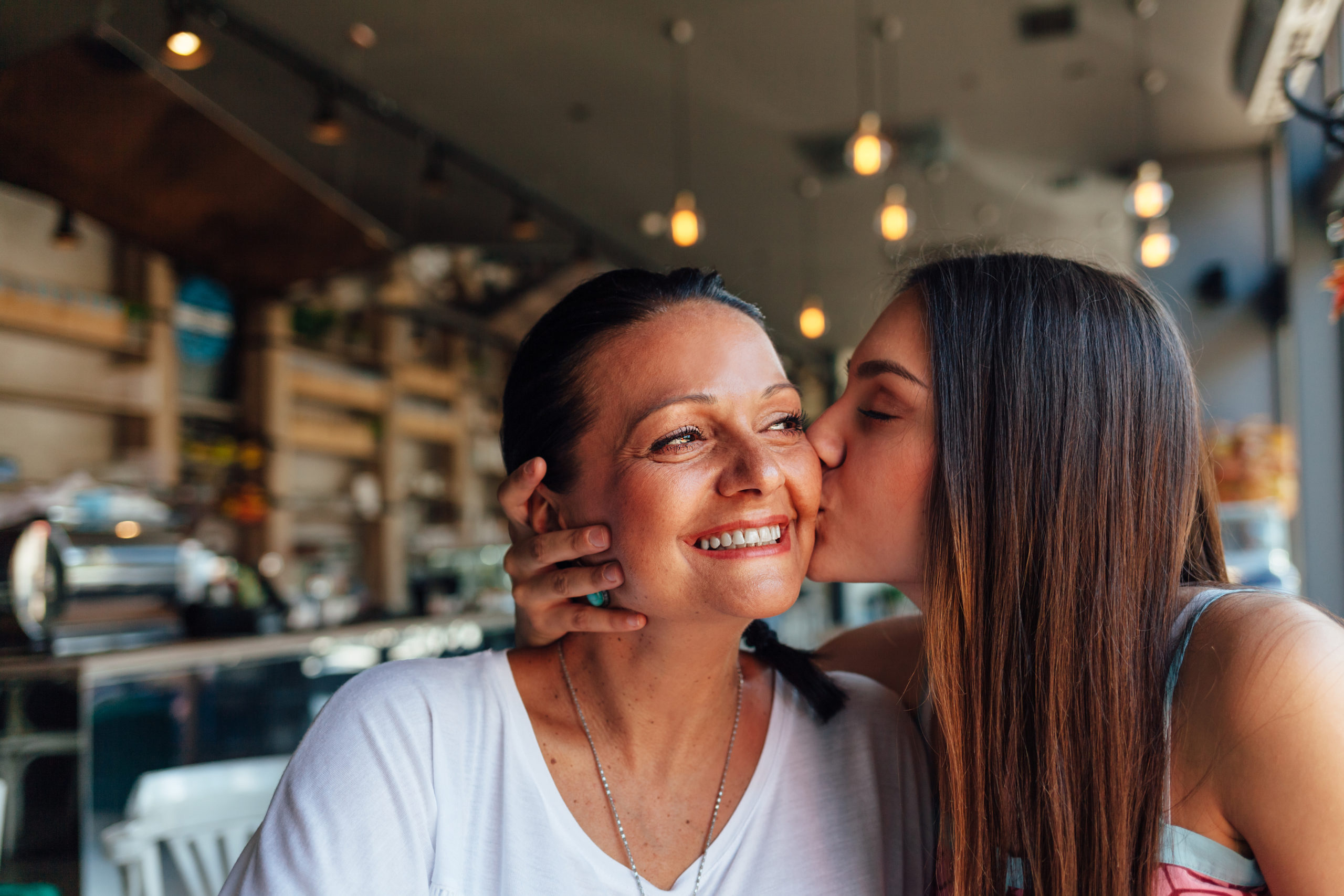 For a mom as incredible as yours, Mother's Day calls for a celebration to match! Luckily, calling Harvest at Limoneira home means celebrating your loved ones is oh-so-easy. Here are some local ideas to spend some special time with the mothers in your life and to give them the attention they deserve.
Begin right outside the front door—by inviting mom to indulge in a walk along our community garden. Or take a leisurely—and we mean, super leisurely—stroll through our community trail. Could there be anything more uplifting than fresh air and a great chat with Mom?
Speaking of uplifting, let mom soak up the sun and indulge in a refreshing midday swim at The Farmhouse's pool and spa. There's nothing quite like having amenities designed to thrill at your fingertips. And at Harvest ay Limoneira, we know all about that.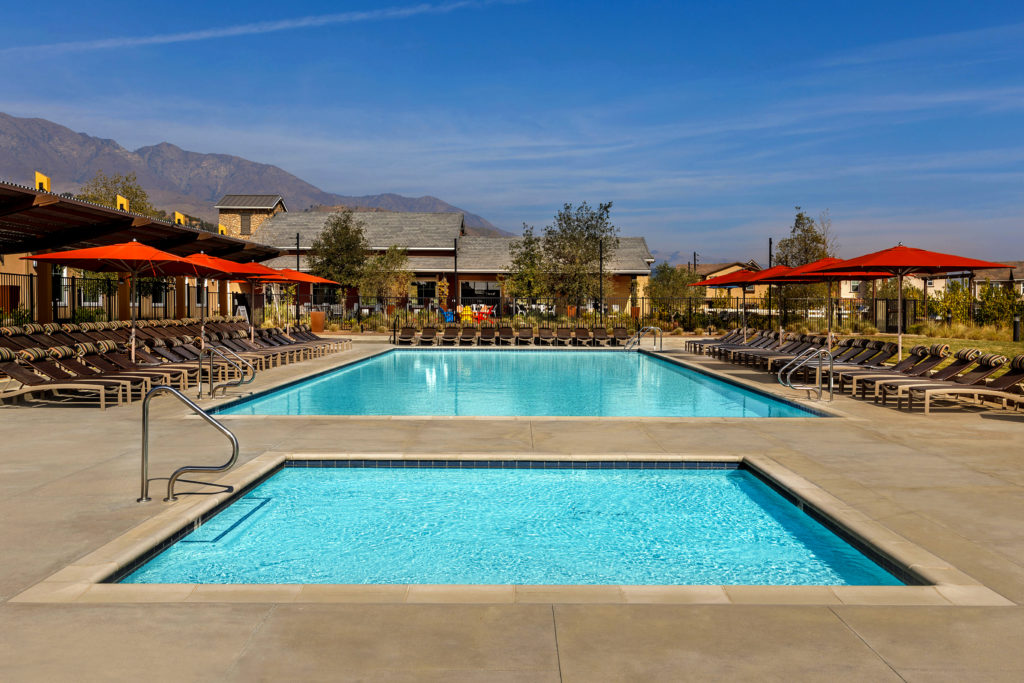 However, if mom's looking to get refreshed with a healthy dose of adventure, then you know the Santa Paula Canyon Falls are calling her name—so answer the phone. Hike up to this exciting spot and discover a series of waterfalls that moonlight as waterslides and end in naturally-formed swimming bowls—you know, just in case your mother figure needs to catch her breath from all that exhilaration.
For the mama who'd prefer to perfect her golf swing, book a tee time at Buenaventura Golf Course. It's as easy and one, two, three, FORE! If golf isn't her cup of tea, maybe a game of tennis featuring harbor views at Peninsula Park is?
If what you're looking for is a totally unique take on keeping it active and interesting, look no further than Malibu Wine Safari—where hiking and wine tasting are a perfect pairing. Those iconic Malibu vistas aren't too bad either.
Maybe mom's more about that shop-till-you-drop life. If so, we've got the best spots. For a more traditional, yet equally exciting experience, she can wander the gangways at Pacific View Shopping Mall. Then again, it's a day to celebrate mothers. And you know what that means—mama gets to treat herself to some high-end bargains! The best place to do that? Camarillo Premium Outlets of course. Or, why not both? If you think mom would prefer a little fresh air with her high-end retail therapy, head up to Figueroa Street Mall. Al fresco shopping? Yes, please!
If all that retail therapy takes it out of her, we've got the perfect cure. Frequently referred to as THE spot for a massage in Santa Paula, we think mom has earned a day of rest and relaxation at Bamboo Creek Spa. Book her in for a hot stone massage she's sure to remember—and maybe even follow it up with a manicure appointment at Forever Nails.
And at the end of a day well-spent, come full circle and let mom unwind with a glass of bubbly around a firepit at The Farmhouse. Because there's no place like home, and mom is at the heart of it all.
Want to learn more about your ticket to a fresh take on life? To stay updated on the latest happenings around Harvest at Limoneira, be sure to sign up on the form below or connect with us on Facebook and Instagram.