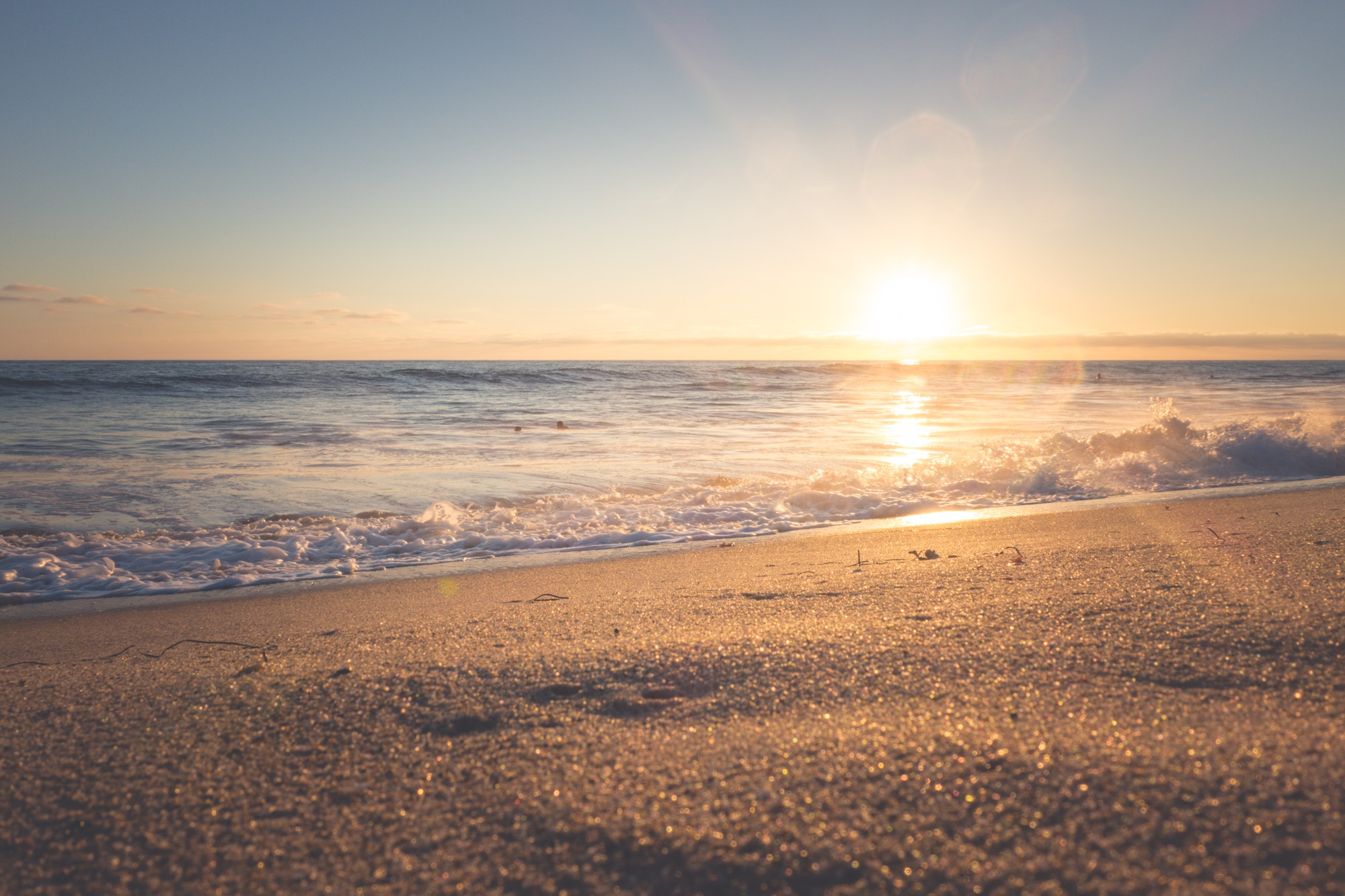 Looking for a day of fun in the sun? Many of central California's most beautiful beaches are located less than 30 minutes from Harvest at Limoneira. Whether you're looking to surf, cycle or just catch some rays, these beaches provide a beautiful backdrop for your favorite activity.
Surfers Point Beach is the perfect spot to spend a day relaxing in the sand while watching the surfers or participating in a wide variety of sports yourself. Located at the mouth of the Ventura River, Surfers Point Beach at Seaside Park is a destination for not only the surfing community but also skaters, kiteboarders, windsurfers, runners, cyclists and fisherman as well. A lagoon behind the beach where the river backs up also makes this a great spot for birdwatching.
Just west of Surfers Point Beach is Emma Wood State Beach. Its location near Ventura's Seaside Wilderness Park makes Emma Wood State Beach a great place for hiking, fishing and birdwatching. An eight-mile-long paved bike trail connects Emma Wood State Beach to San Buenaventura State Beach, allowing cyclists to ride while taking in the beautiful scenery.
Looking for the perfect spot to gather with friends and family? San Buenaventura Beach offers beachgoers a sunny place to swim, surf, play frisbee or picnic — with several picnic tables and grills available. Not in the mood to cook? The beach is located just south of Ventura Pier, which boasts both a snack shop and a restaurant.
Whether you are looking for surf, sand or both, these Ventura beaches have everything you need for the perfect beach day.