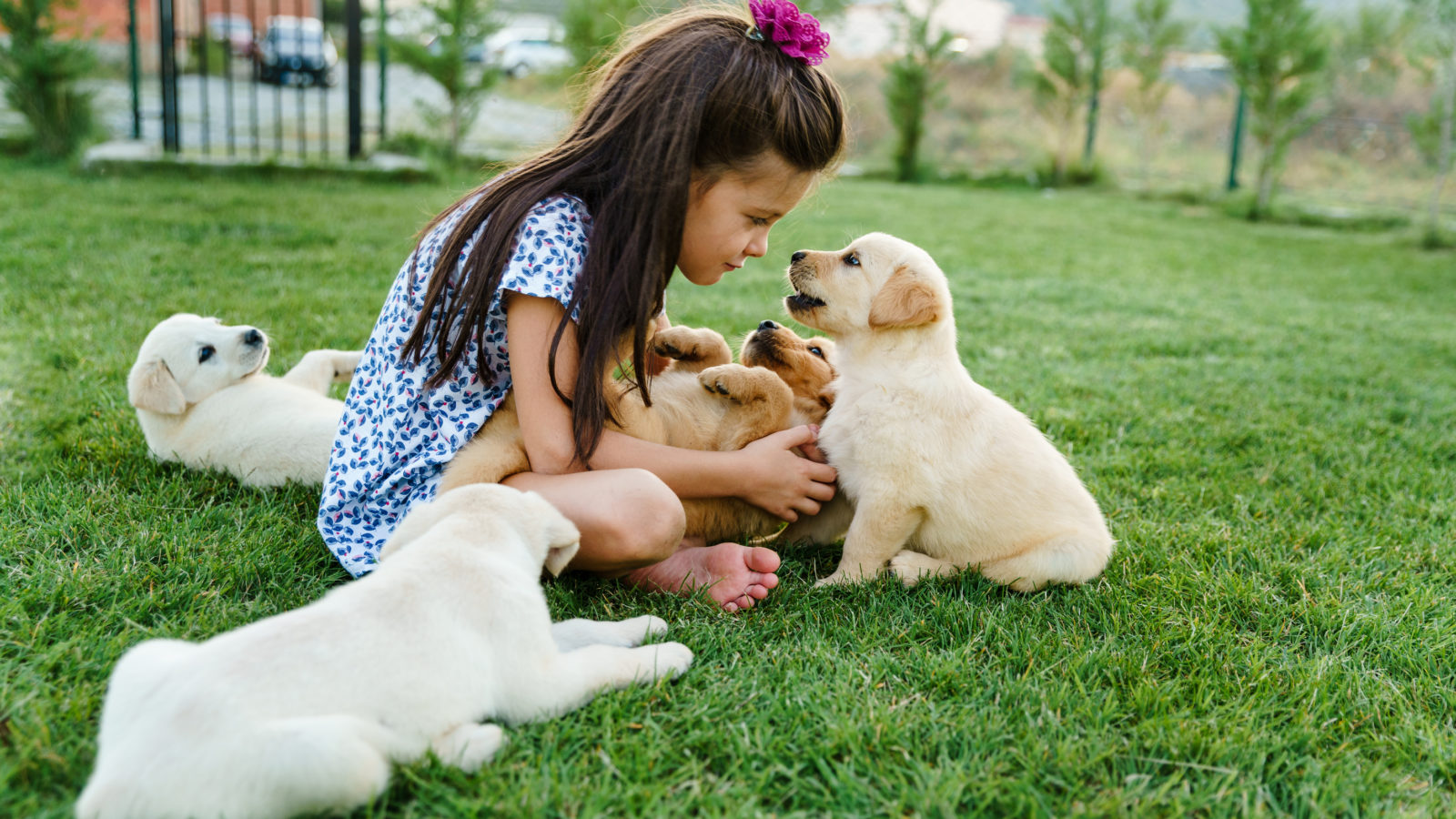 Waggin' Tails at Harvest at Limoneira
At Harvest at Limoneira, dogs are truly members of the family! We value your pup's health and happiness – they deserve to make friends, get exercise and find their inner zen, just like you. Harvest at Limoneira offers plenty of amenities to grant your furry friend the life of their dreams.
Kick off your dog's day in their favorite way: a walk or a run around the neighborhood. Harvest at Limoneira features boundless communal space and trails for your morning jog with pup leading the way. If he's feeling extra friendly, head over to the dog park for some free play with new friends. A bonus for humans: this is a great way to get to know your dog loving neighbors and form some new connections.
Looking for more of an adventure? There are plenty of places for you and your dog to explore near Harvest at Limoneira. Take a quick drive outside the community and find yourself at Arroyo Verde Park. This 132-acre park features more than just its picturesque hiking trails for you and puppy. Open grass areas, a nature center and playgrounds make it fun for the whole family.
You can challenge your pooch with a moderate-level hike at Santa Paula Canyon Trails to the Punch Bowls.  The popular Punch Bowls trail starts at Thomas Aquinas College and travels along creek beds and streams leading up to several waterfalls and swimming holes — perfect for cooling off after working up a sweat. If you're looking for another scenic hike, check out Ventura River Preserve – Located in the western Ojai Valley, the Ventura River Preserve follows three miles of Ventura River and surrounding canyons. Be sure to keep your pup on a leash!
With a location abuzz with so much activity for you and your four-legged friend, Harvest at Limoneira puts you right where you want to be. Discover the good life by getting on our interest list and exploring all our amazing amenities today. Like us on Facebook and follow us on Instagram to keep up to date with all things Harvest at Limoneira.