With garden fresh food all around, Harvest at Limoneira puts you right where you want to be! From the community gardens to local farmers markets, there is no shortage of fresh produce to choose from. At Harvest at Limoneira's community garden, the care and effort that goes into growing seasonal produce makes creating garden fresh recipes a true celebration of nature's bounty.
Here are four of our favorite farm-fresh recipes for you to enjoy!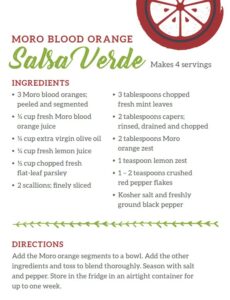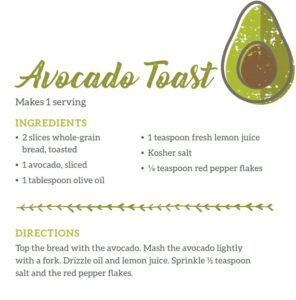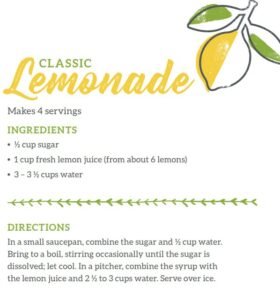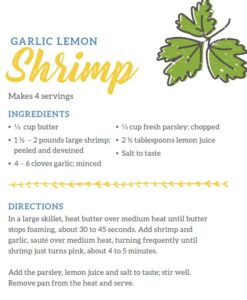 To download these recipes click here. You can also learn more about the farm-focused lifestyle of Harvest at Limoneira here and find a list of local farmer's markets in the area here.
Discover the good life by getting on our interest list and exploring all our amazing amenities today. Like us on Facebook and follow us on Instagram to keep up to date with all things Harvest at Limoneira.